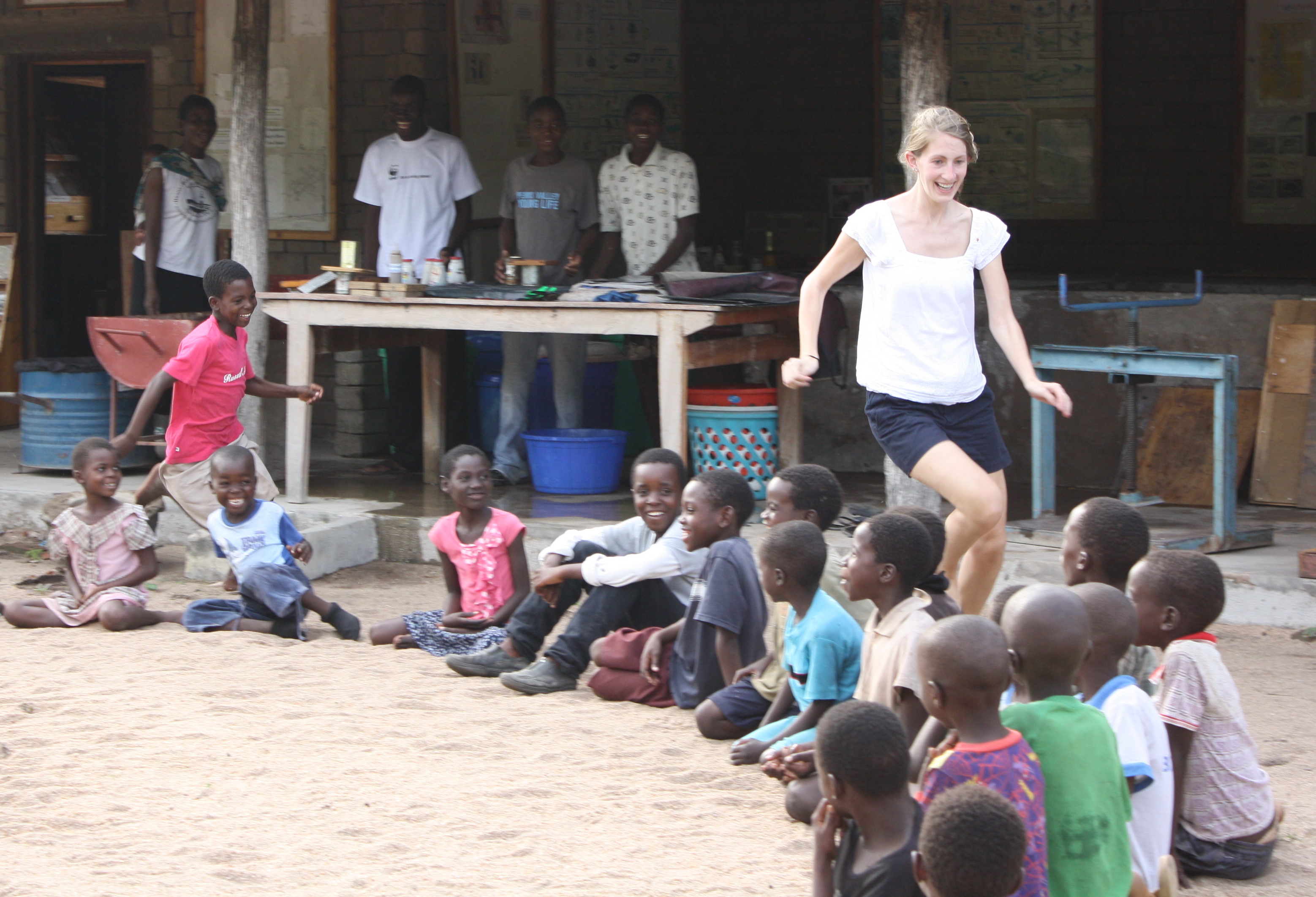 Catch me! Panda garden games watched by paper-makers - in background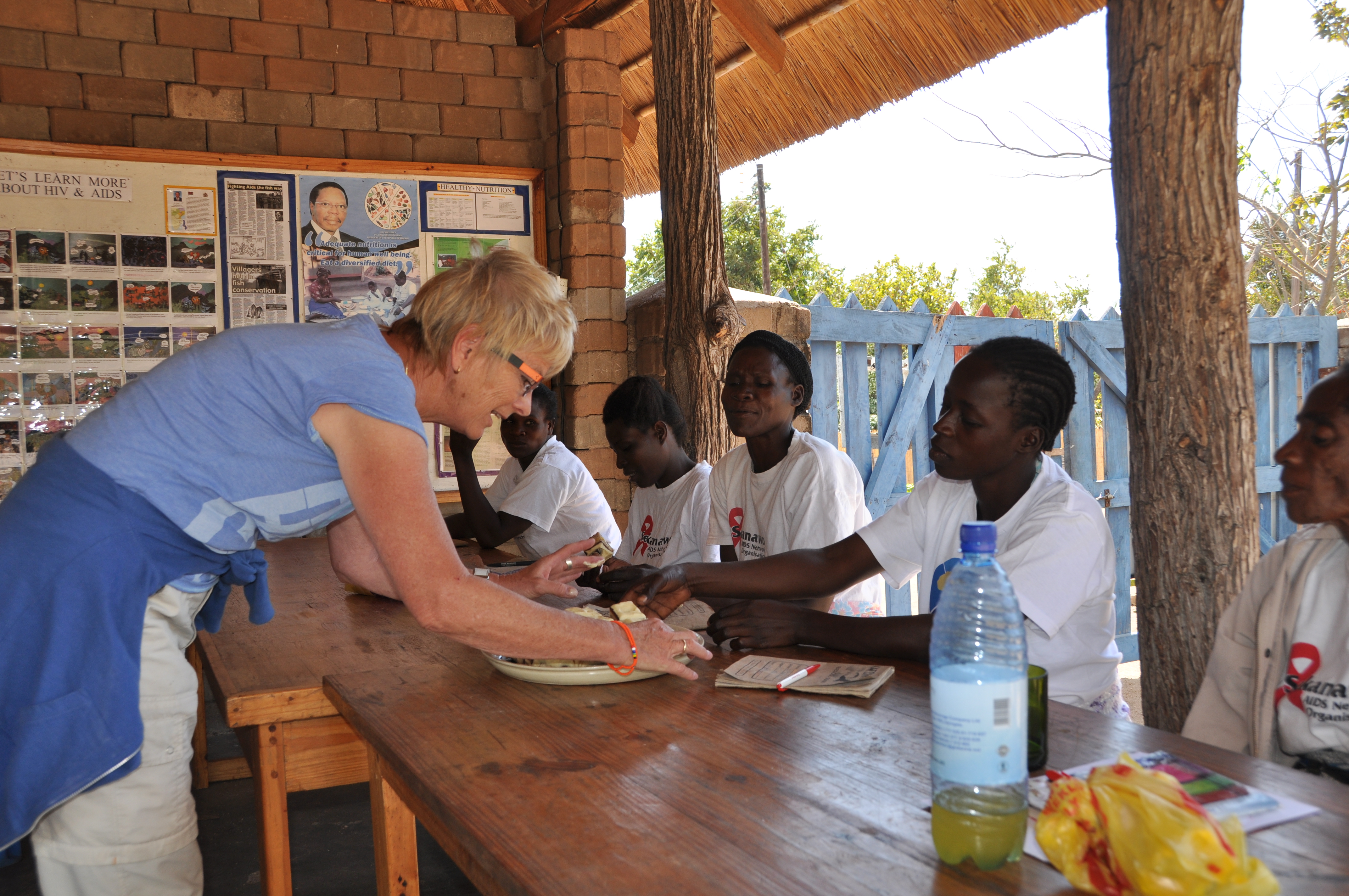 Former volunteer Ingrid and her class.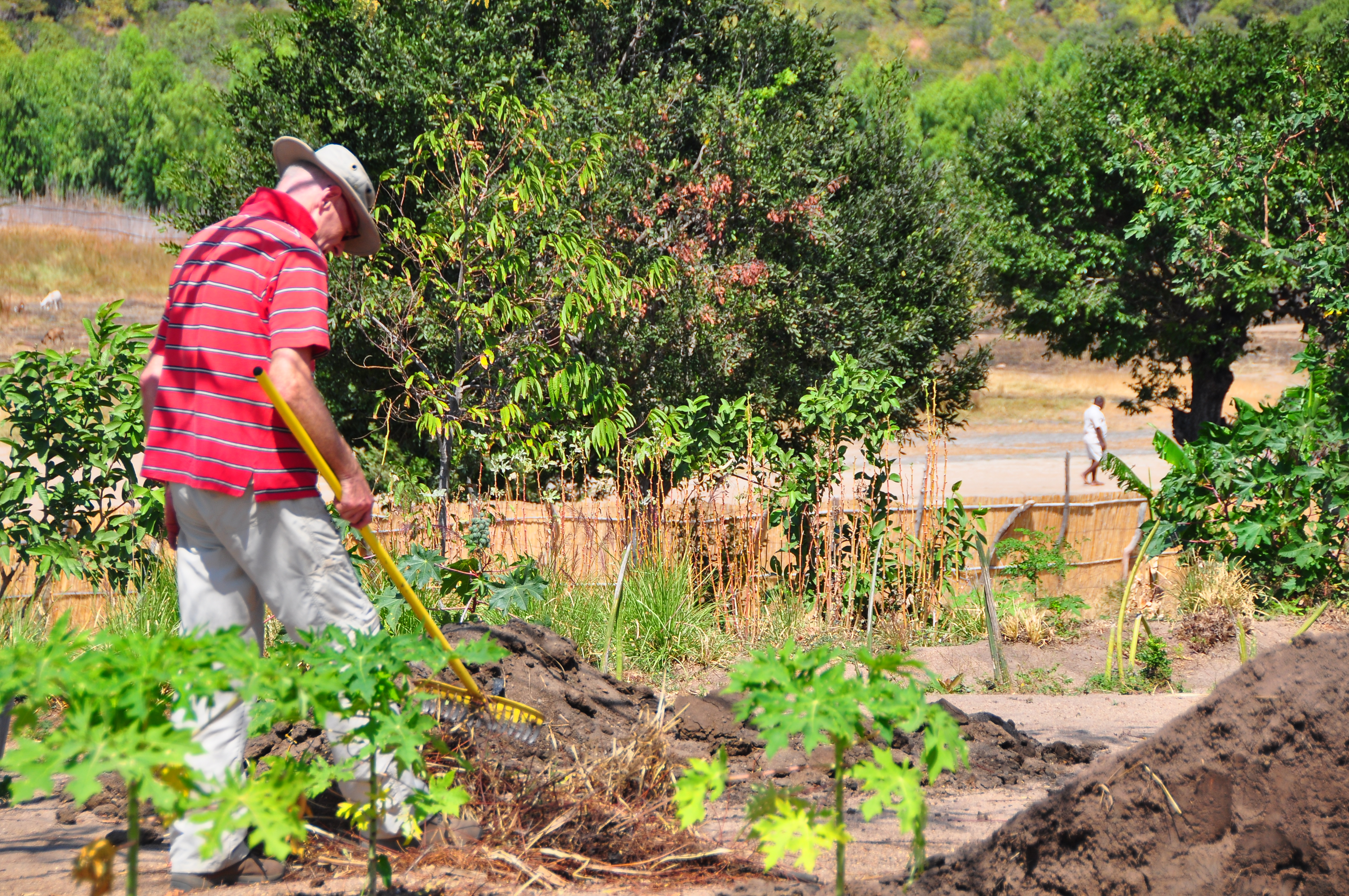 Volunteer Fred de Kornings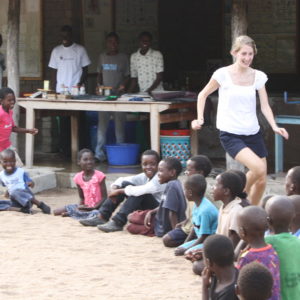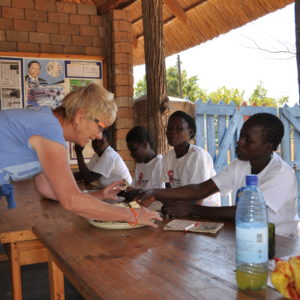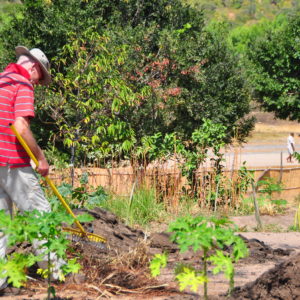 The HEEED Volunteer Programme is currently run by Caroline BETBEDE and the present focus of the HEEED Volunteer Programme is at The HEEED Centre, also known as the Panda Garden. This is located just behind The Cape Maclear Ecolodge, in a 0.6-hectar demonstration garden and the Centre of Environmental Education.
The HEEED Centre Activities seek to empower the local community to take responsibility for their own health, the health of the environment, as well as promoting their own, sustainable, economic well-being.
We are seeking empowered, self-motivating, and creative volunteers to assist us in our efforts within Chembe Village! The most successful volunteers will be those who come with an open mind, and are ready and enthusiastic to learn about Malawi and our efforts within the community.