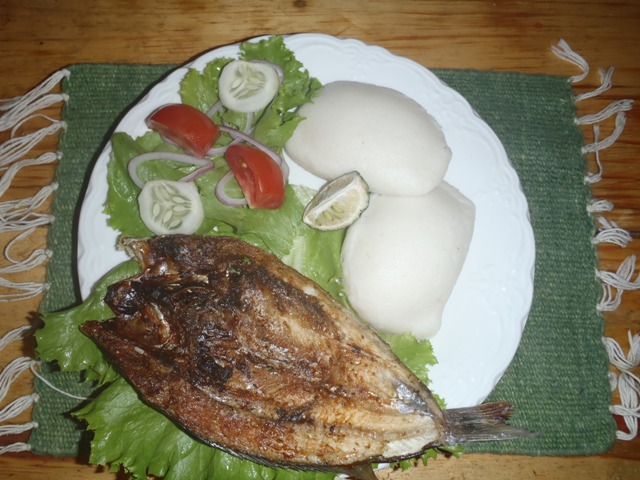 Msima with Chambo fish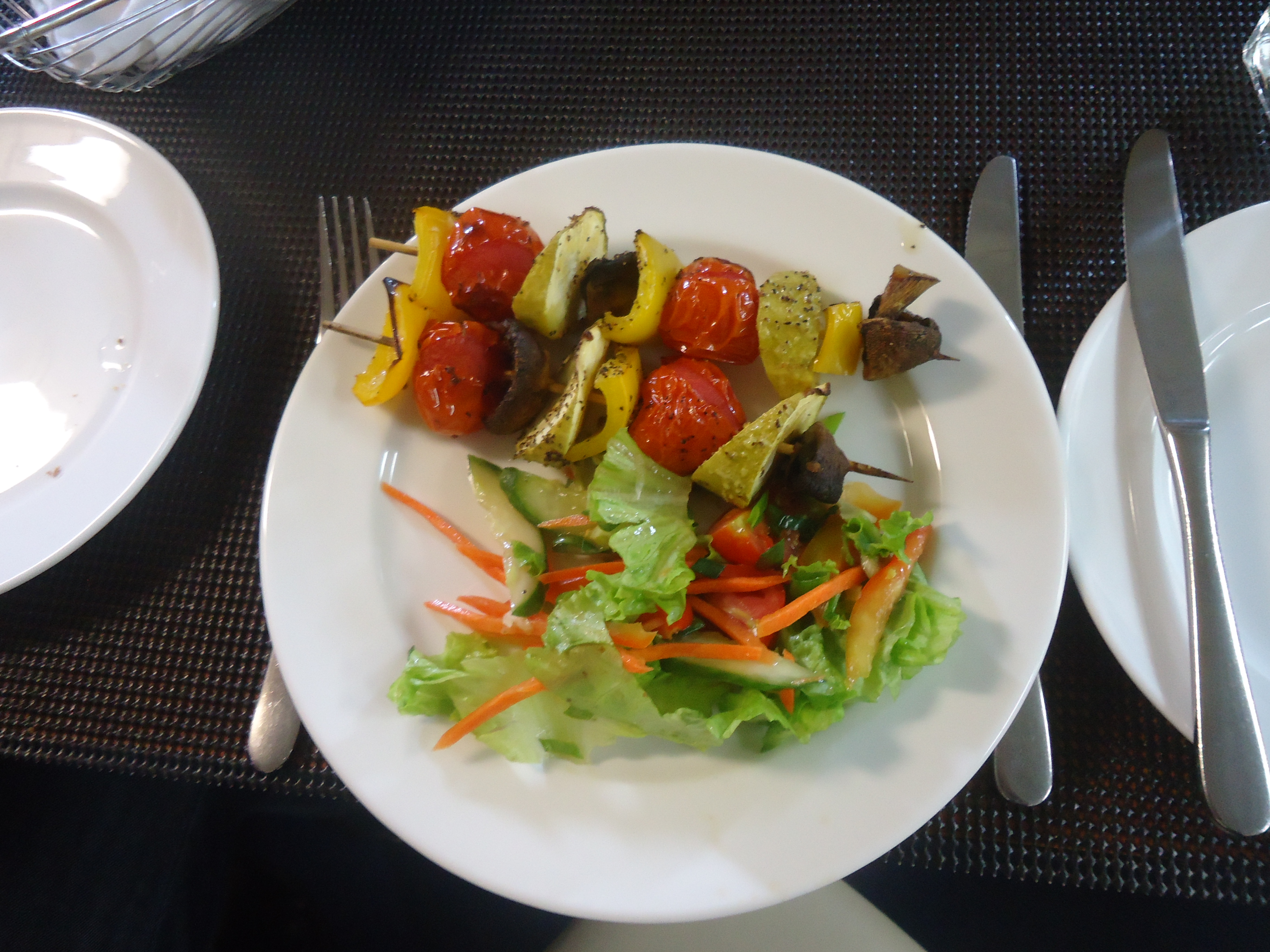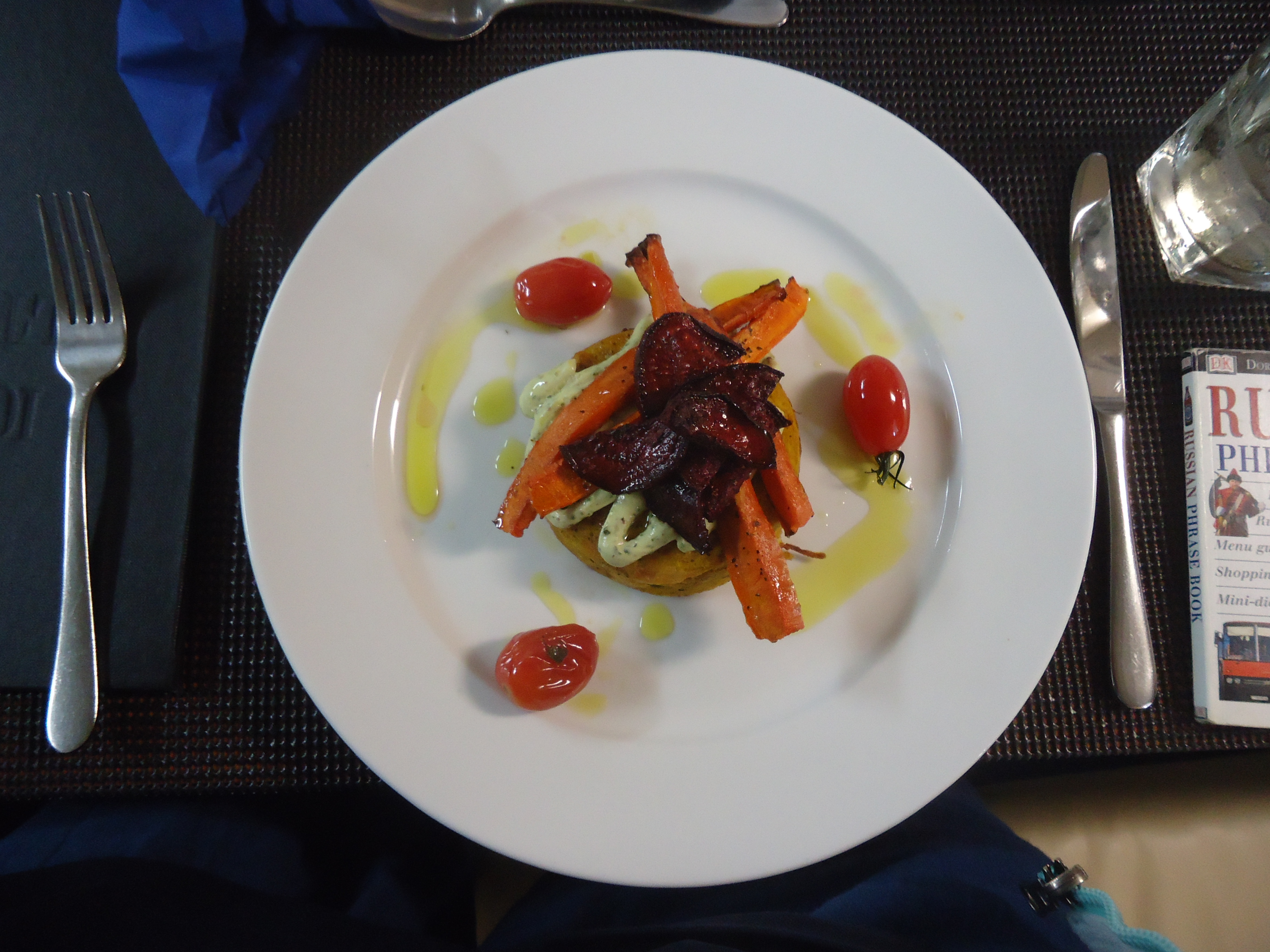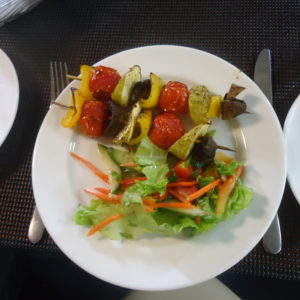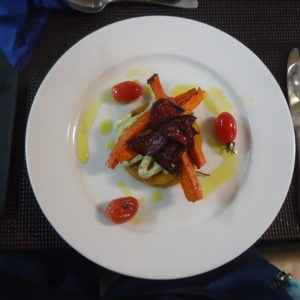 Breakfast
Full English Breakfast
Sausage, Bacon, Eggs, Tomato, Beans, Toast with Tea or coffee $5.50
Vegetarian Breakfast
Eggs (scrambled or fried), Tomato, Beans, Toast with Tea or coffee $3.50
Bacon & Egg Roll $3.50
Omlettes (served with Toast and butter)
Cheese and Tomato $4.00
Cheese and Ham $4.00
Veggie Special – Cheese, Peppers, Tomato, Onions, Mushrooms $4.50
Monster Special – Cheese, Ham, Bacon, Onions, Peppers, mushrooms $5.50
Toasted Sandwiches (if served with chips extra $2.00)
Cheese and Tomato $3.90
Cheese and Ham $4.40
Bacon and Egg or Tomato $4.50
Spo Full English (bacon, sausage, ham, egg and cheese) $4.75
Tuna and Cheese $5.50
Tuna and Tomato $4.50
French Toast (with either honey, lemon or sugar) $2.75
Pancake
Plain served with sugar, lemon or honey $3.25
Toast (served with butter and jam or honey) $1.50
Fresh Fruit Salad $2.50
Choice of Cereals and Milk $1.25
Meals – served all day, everyday
Our food is freshly prepared to order – please be patient at busy times! If you have any requests or dietary requirements speak to the management and we will do our very best to assist you.
EcoLodge Burgers (if served with chips extra $2)
Classic Homemade Beef Burger $4.25
Chili Sauce Beef Burger $4.25
Cheese Burger $4.25
Spo Special Burger (Bacon, chili, cheese) $4.85
Double Trouble Burger (2 x burgers, cheese, bacon and egg) $5.75
Chicken Burger $4.25
Desserts
Pancake
Plain (served with lemon, sugar or honey or banana)$3.25
Cake/portion $1.25
Fresh Fruit Salad $2.50
Weekend special
(see blackboard for more information)
Besides this menu, see the boards for details of daily specials.
We serve local fresh fish, chicken, beef, vegetarian and pasta options.
Unless otherwise stated meals are served with a choice of chips, rice or potatoes.
If you want to pay in Kwacha, prices can be calculated using the exchange rate of the day.