Enjoy Lake Malawi… Contribute to the Local Economy and Preserve a Healthy Ecosystem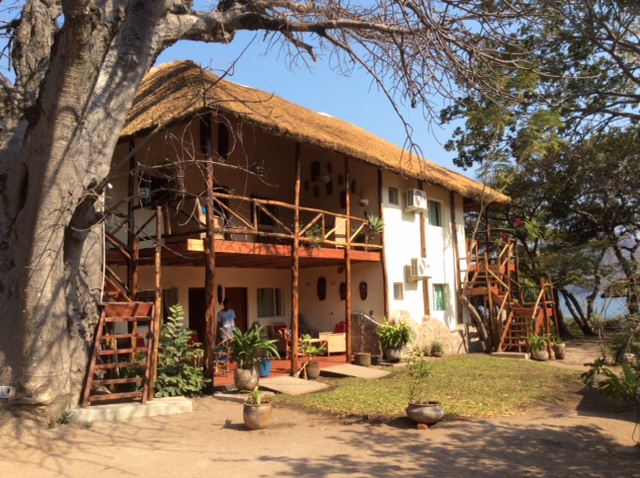 Baobab house is one of three accommodation options at Cape Maclear EcoLodge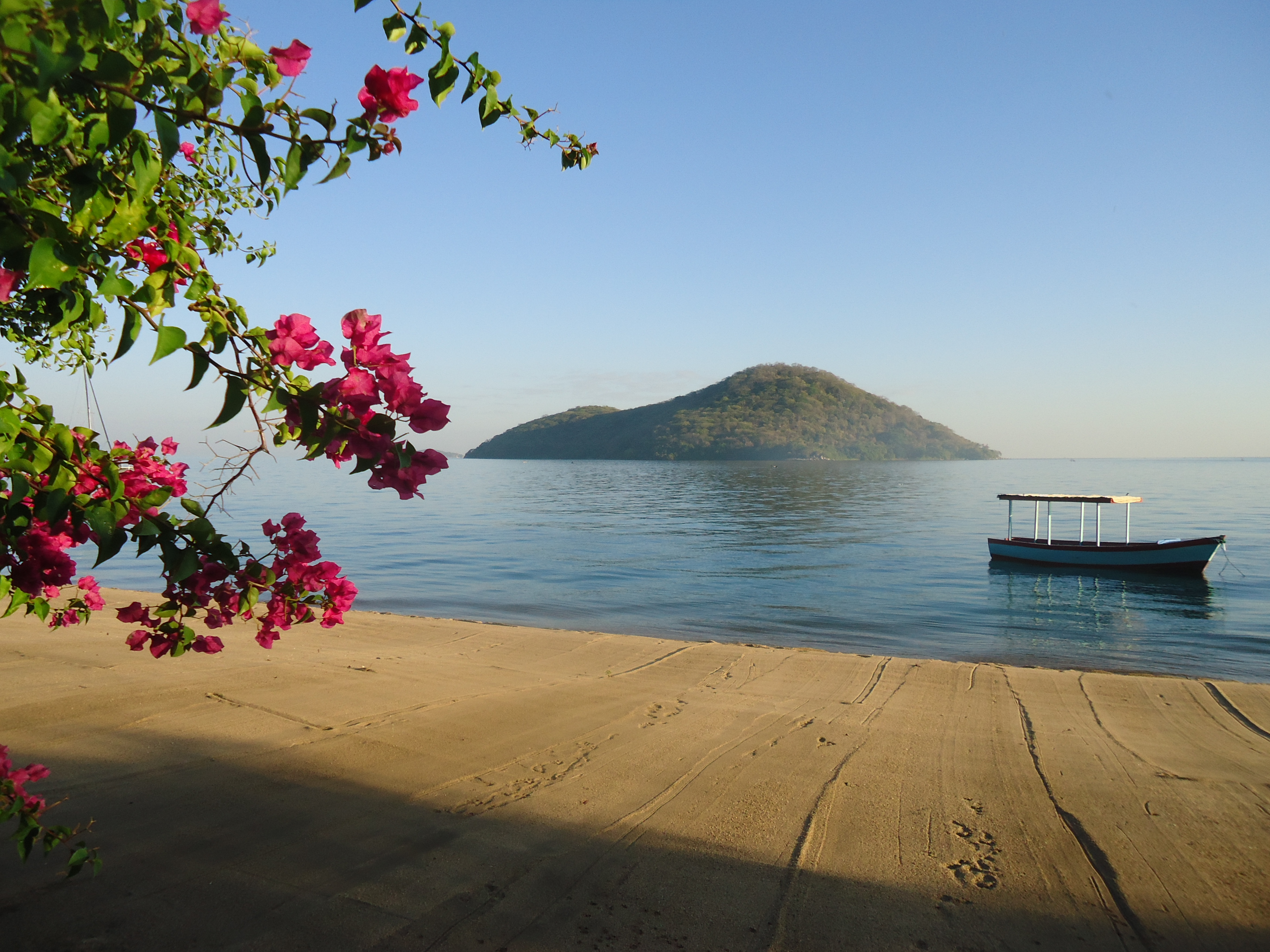 Dawn on the beach in front of Cape Maclear EcoLodge
Sunset view from Cape Maclear EcoLodge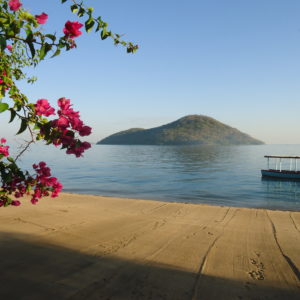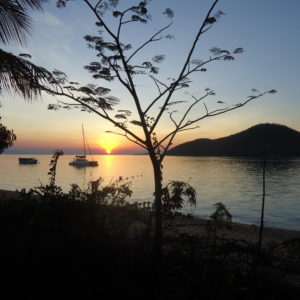 Cape Maclear EcoLodge is maintained and operated by HEEED (Health, Education, Environment and Economic Development) Malawi, www.heeedmalawi.net. This registered non-profit Malawian NGO, was established in 2004 by the World Wide Fund for Nature. HEEED is 100% staffed by local residents of Chembe Village. They are committed to showing you the true Warm Heart of Africa and to promoting sustainable development within their community. The lodge and associated projects created by HEEED (in nearby Panda Garden) are designed to benefit both the environment and local community. See HEEED Malawi section to learn more about the projects run by us.
Cape Maclear EcoLodge provides a comfortable and tranquil experience to learn more about the protected Lake Malawi National Park, which was deemed by the United Nations as a World Heritage Site. Cape Maclear EcoLodge is a facility exclusive for its guests and volunteers and looks forward to offering you a unique Cape Maclear welcome.
Since Easter 2013, Cape Maclear EcoLodge, Chembe offers a range of modestly-priced accommodation and a simple menu in lush and quiet, lake-side surroundings.